Contact
5B Technologies, Inc.
Shirley Studebaker
Mail: PO Box 3424
Office: 119 River Run Drive
Ketchum, ID 83340
208 720 3963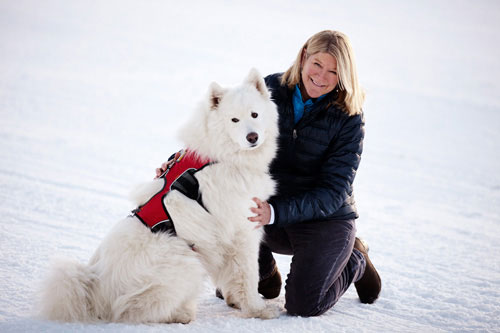 About
5B Technologies Inc, a website development and consulting service, was founded in 2002 by Shirley Studebaker.
A Michigan-born resident, Shirley Studebaker moved to the west coast out of college to be in the mountains.
Shirley Studebaker began her career in computers in 1988 as a graphics programmer for Innovis Interactive Technologies. Innovis developed the Weyerhaeuser Design Center which won many awards including the 1989 Computer World/Smithsonian Award and Popular Science's 2nd annual Best of What's New.
During the dot-com boom of the early 1990s Shirley worked for Interface Builders, developing fully interactive database driven web pages and online graphical interfaces for text-based systems.
In 1998 Shirley became the Manger of Information Systems for The Community School of Sun Valley. Shirley was responsible for maintaining 130 plus computers and peripherals, including all related software and discovered an innate talent for hardware and software trouble shooting.
As principle owner of 5B Technologies Shirley builds websites by hand...with html5, WordPress, PHP, XHTML, CSS, Javascript/jQuery, SEO and MySQL.